Secure Transportation Services
Reliance Transports Officers are conducted by Upper Management, Former Highly Trained Military and Off Duty Police Officers.
All transports are performed in unmarked vehicles.
Our Transporters undergo extensive background checks and are individually vetted and trained to understand and protect the confidentiality and privacy of all our clients.
Weapons carried by the Transporter are as follows: Primary weapon Semiautomatic Rifle and Secondary Weapon Semi-Automatic Weapon.
All Transports will wear Level III and up Body armor (Ceramic or Steal Plates).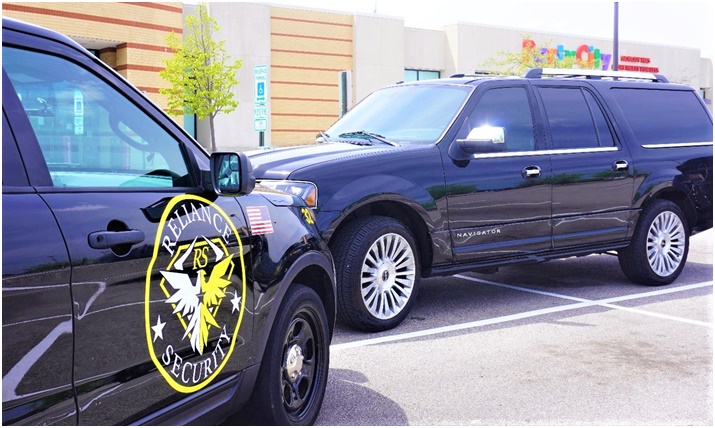 Armed Escort means RTO engaged in Cash, Medical Cannabis and other valuables items.
Transporter Officer means an authorized Agent of Reliance Security Services, who transports Cash, Medical Cannabis and other valuables.
Cash means checks, currency, coin, credit/debit card recordings, bank notes, bullion, traveler's checks, registered checks and money orders.
Medical Cannabis means authorized Cultivation Centers.
Valuables means items such as: Jewelry and or anything that's valuable to a client.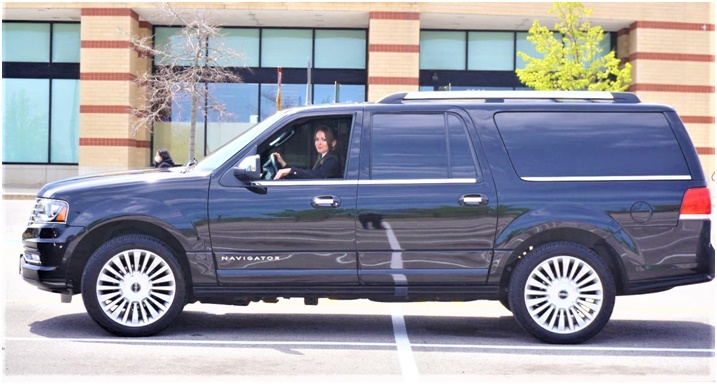 GUIDE FOR HANDLING AND TRANSPORTING CASH
RTO will manage the risks associated with handling and transporting cash and or Medical Cannabis by following a systematic process of:
Identifying hazards – find out what could cause harm when handling or transporting cash and or Medical Cannabis.
Assessing risks if necessary – understand the nature of the harm that could be caused by the hazard, how serious the harm could be and the probability of it happening.
Controlling risks – implement the most effective control measures that are reasonably practicable in the circumstances, and reviewing control measures to ensure they are working as planned.