Reliance Security is COVID-19 trained and has taken proactive approaches to protect our community and beyond in order to prevent the spread of the virus. Our officers strictly follow all CDC guidelines: wear face masks, gloves and practice social distancing. We ensure that our officers do not have any pre-existing conditions, like diabetes, asthma, liver disease etc. We measure our officers' body temperature before they go to the job site. Every new employee is tested for COVID-19. All current employees are being tested for COVID-19 every month. We have experience working with hospitals. Our security officers successfully completed the following: Tuberculosis test, drug test, Physical and blood tests. Call us to find out more how we can help your business during this uncertain time.
$2 Million Umbrella.
$2 Million General Liability.
$1 Million Worker's Comp.
$1 Million Auto Insurance.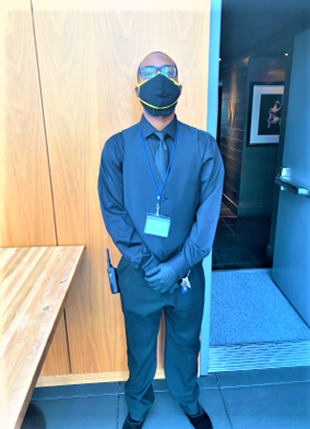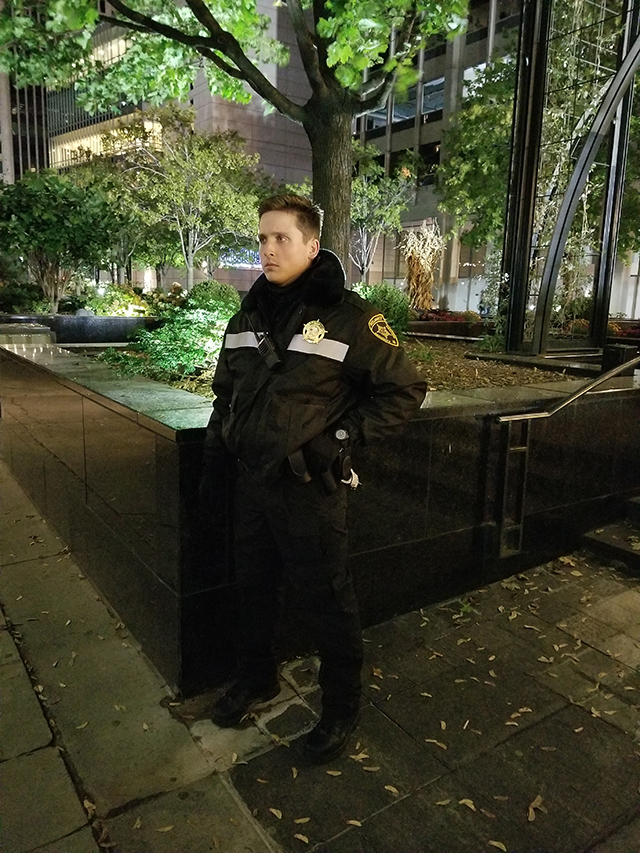 We provide 24/7/365 Field Supervision and Command Center to monitor cameras.
Criminal FBI Background Check.
Previous Employment.
Drug and Alcohol Testing.
We provide our clients with extra benefits:
Customer satisfaction is our priority.
Client's right to reject.
Client can choose type of uniform, color, equipment< used by officer, hardcore, softcore or suit and tie.
Custom Patches
Observe and Report or Corrective Action Required.
Level of Officers / Training required.
At no cost to our clients, Site Specific Policies, Procedures and Safety Program are designed.
Our reports are generated electronically.
We offer reasonable – negotiable rates. Rates are determined by Levels of Security desired. The job requires Observe and Report or Take Corrective Action.
Our Leadership Team holds the highest credentials in the industry:
CFE – Certified Fraud Examiner
40 Years of Law Enforcement – Security Experience.
NRA – Law Enforcement Instructor
We use "Shift Planning" Scheduling Software, with GPS tracking.