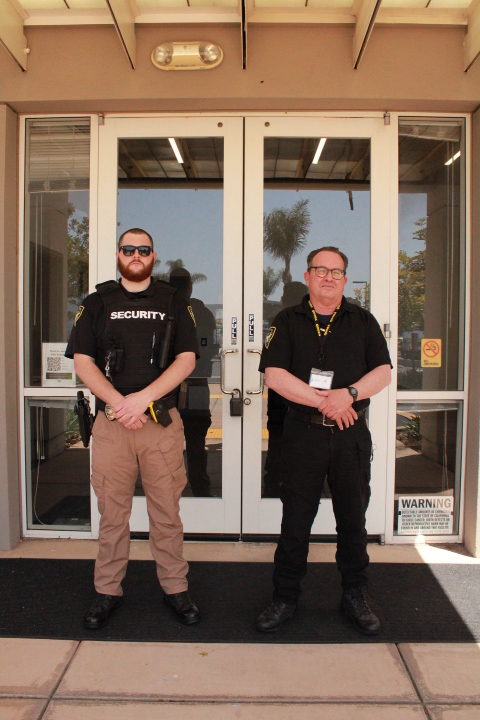 Reliance Security Consulting Services:
Reliance Security provides security consulting services dedicated to the cost effective, objective, practical and innovative protection of its clients' people, assets, information, value and reputation. We have a unique blend of experience leading the security industry as well as developing and managing security and crisis management programs. Every facility we visit is unique, and our services are customized to meet the needs of each on an individual basis. Our Security Consulting Services includes the following:
Security Assessments

Security Staffing & Deployment

Security Related Polices & Procedures

Security Training for Non-Security Staff

Security System Specification Design

Computerized Incident Reporting, Tracking & Trending

CPTED – Crime Prevention through Environmental Design.

Crime Prevention Programs

Developing & Staging Security Drills

Development of Job Descriptions

Safety Audits – Checklist.

Selection of Physical Security Options / Implementation.

Employee Background Screening

Self Defense Training for Security

Personal Self Defense Training

Lobby Management / Visitor Control

Performance Improvement for Security Operations

Interior & Exterior Lighting

CCTV System Review & Design

Retail Theft Law & Prosecution

Shopping Mall Security 101

Preventing Armed Robbery & Safely During Armed Robbery.

Creation of SOP – Standard Operating Procedures.