More than money can be lost at a banking or financial institution. Security at financial institutions has become very important and there can be no room for error. Reliance provides a security program that detects/deters crimes, helps protect employees, property & the all-important trust of the client and its customers.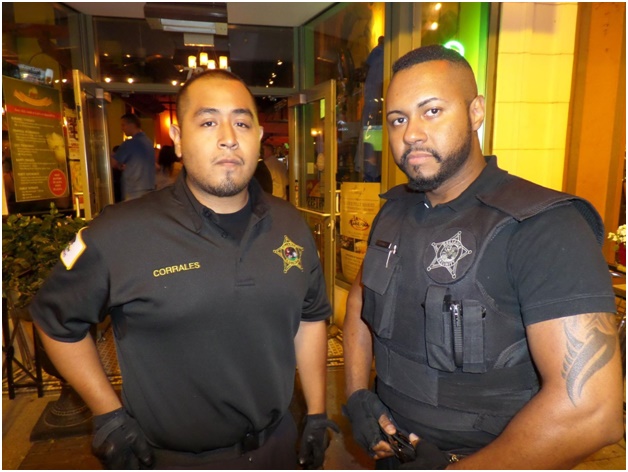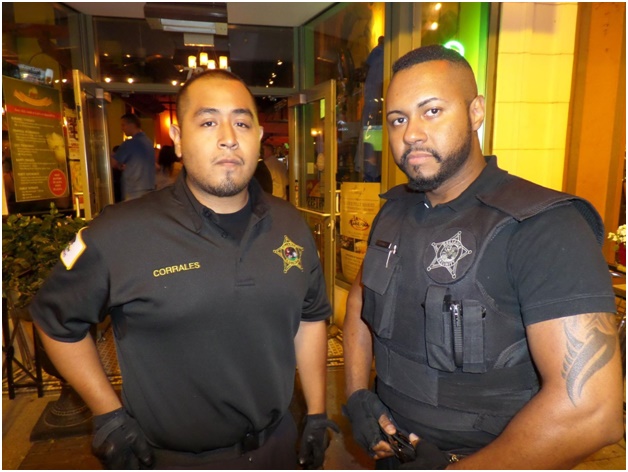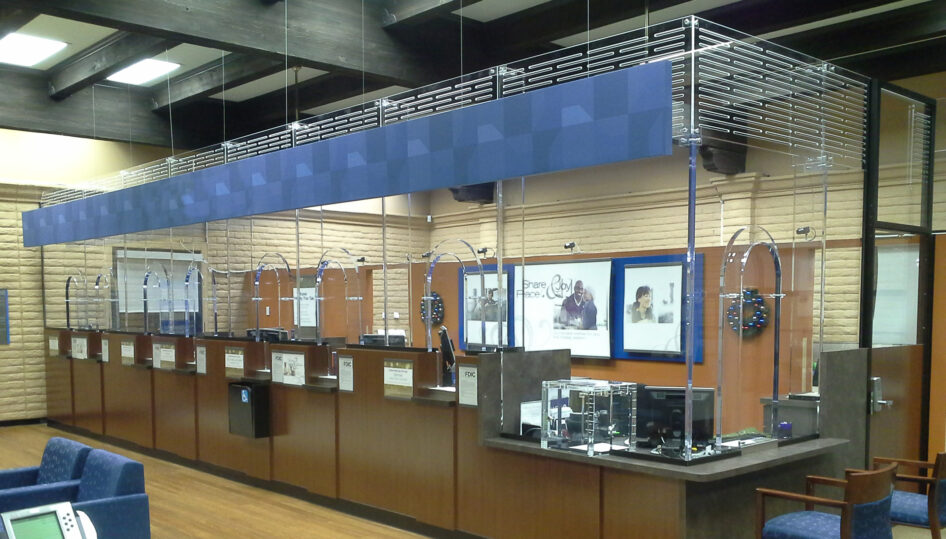 Reliance Security Services are experts in "Robbery Suppression". Our program is defined as: Deliberate measures employed to discourage, dissuade, and advert robbery activity to a specific location as to include physical, electronic and personnel security solutions. Robbery is a threat that must continuously be reviewed because in addition to its potential for high loss, it is one of few threats which also carry with it the possibility for personal injury. However, with understanding and an effective countermeasures effort, many robbery situations can in fact be prevented and those which do occur properly managed. In addition, through effective planning, the safety of employees, customers and law enforcement officers can also be better assured, as well as the limiting of losses, recovery, and the apprehension and successful conviction of offenders.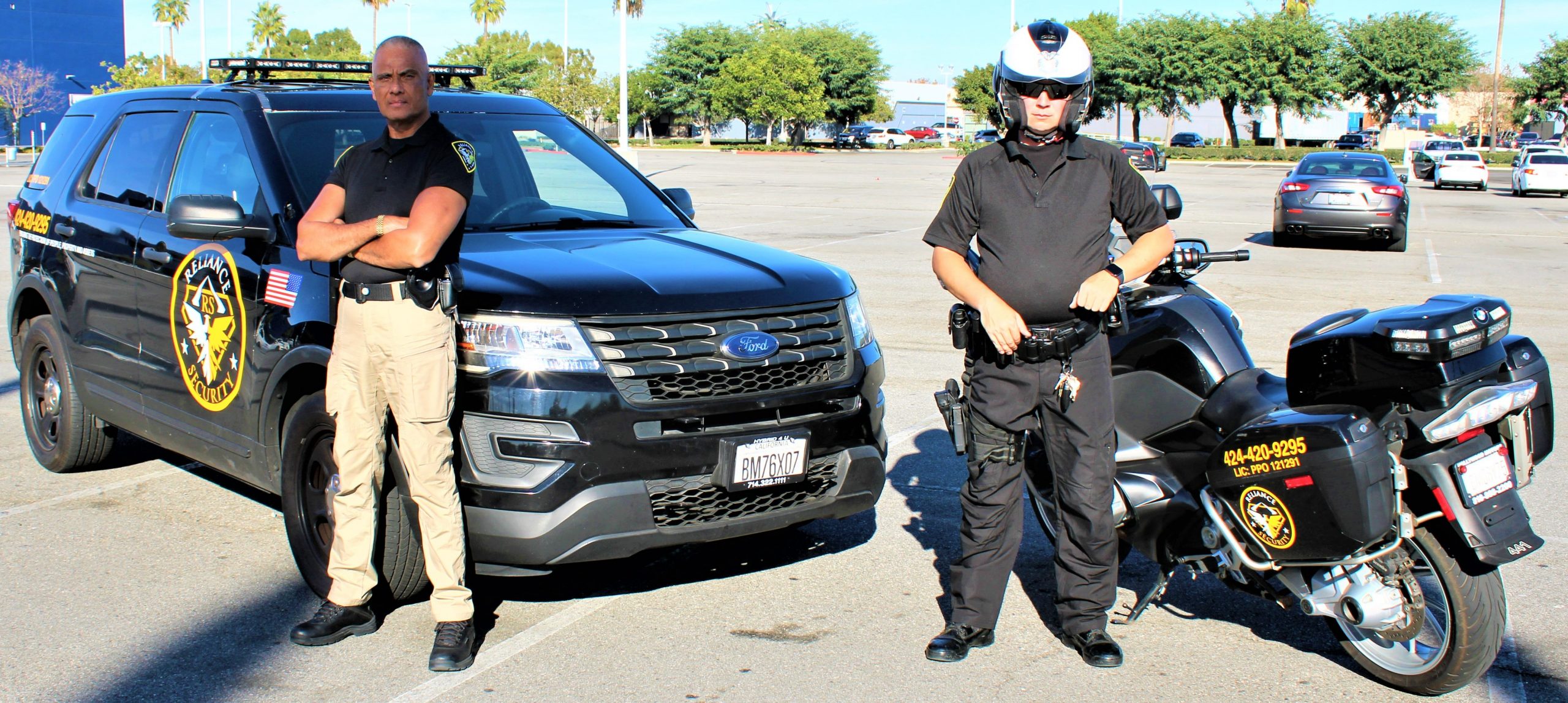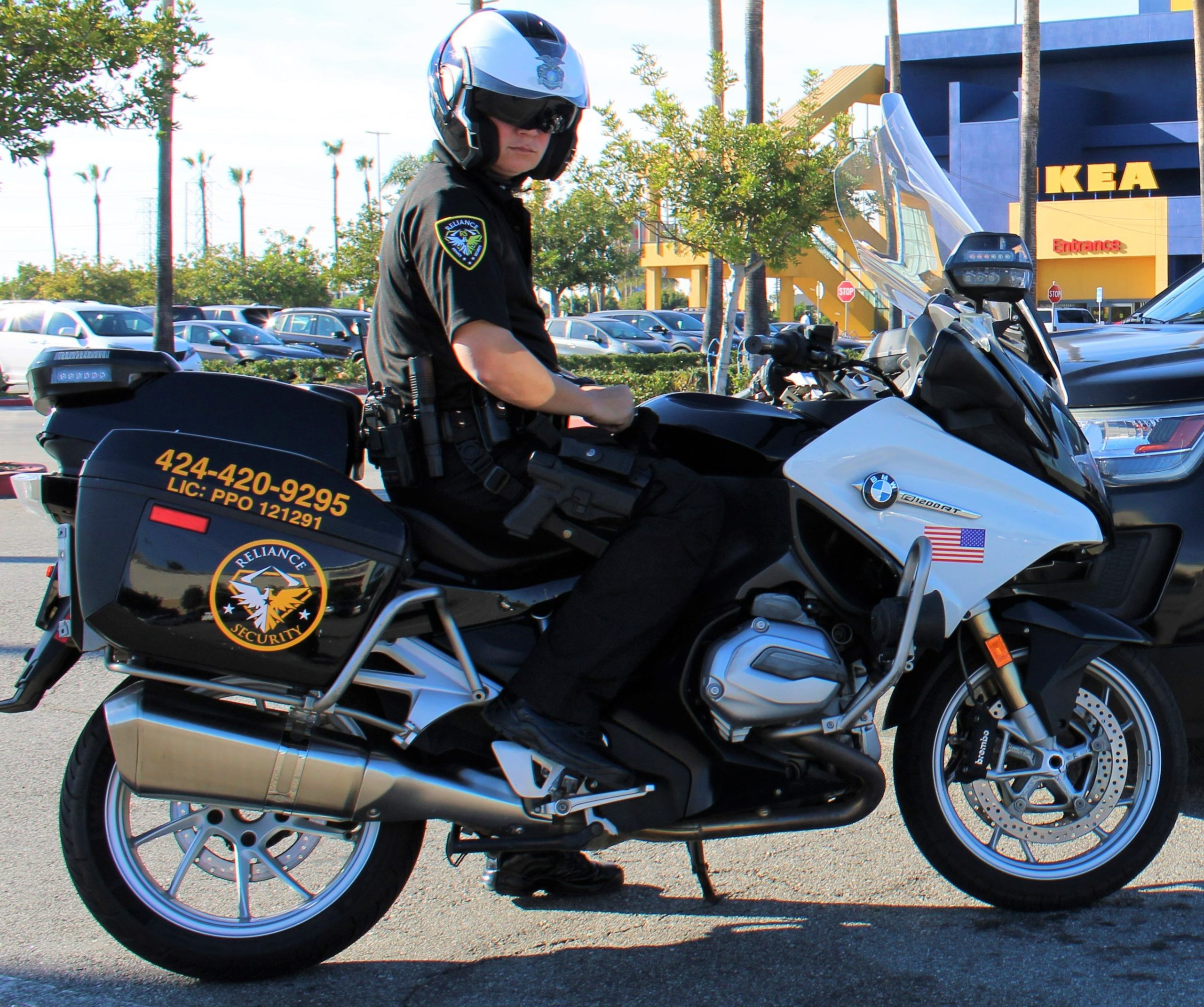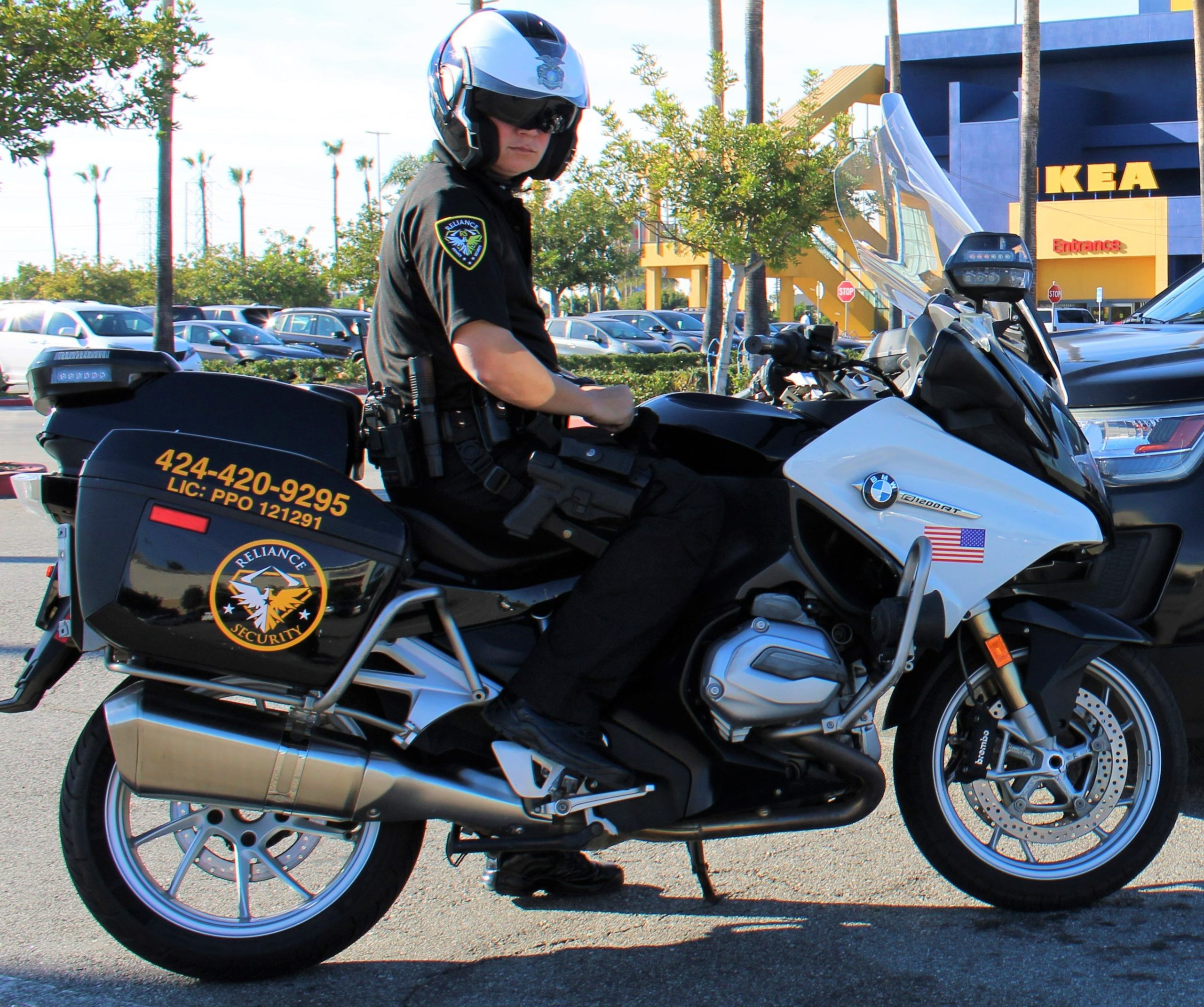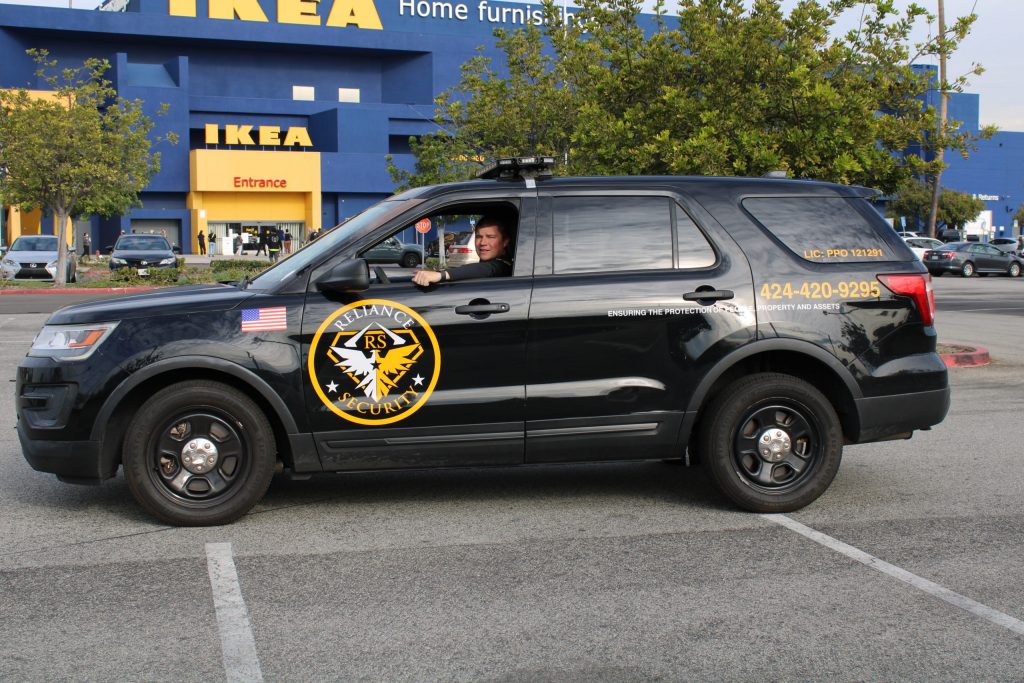 The responsibility of our officers is to protect and secure the exterior and interior of a bank or financial institution. Our officer's main objective is to enhance a secure presence by vigilantly protecting property, employees and customers. Reliance is able to accomplish its main objective by assisting the client in the way of enforcing bank policies, monitoring bank surveillance cameras, patrolling the exterior and interior perimeters. Securing bank and financial institutions against robbery, loss of life or property, Reliance is the best in the security industry. Reliance understands and follows the Federal Reserve System's Bank Security Procedures as mandated in Title 12 – Banks & Banking, Chapter II—Federal Reserve System, Part 208 – Membership of State Banking Institutions in the Federal Reserve System (Regulation H) Sec. 208.61
Reliance Security is also a licensed Training Academy. A professionally prepared, properly presented training program is essential for effective security officer performance. Why should Bank Security Officers receive a generic security training course when they work in a bank environment? We provide Bank Security Officer with bank specific training, thus providing you with enhance service. Our Instructors all have many years of security and law enforcement experience.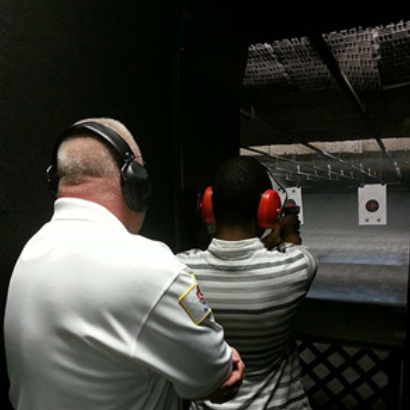 Following are topics covered in this specialized training:
Bank Robbery Prevention Program
Before the Robbery: Prevention & Planning
Fire Protection and Safety
Basic First Aid Certification
Handling Disruptive People
Ethics for Security Professional/Diversity Issues
Blood Born Pathogens, AIDS and HIV
Bomb Threats and Domestic Terrorism
I12 CFR – CHAPTER II – PART 208 – § 208.61 Bank security procedures.
What to do If you are Robbed
Understanding the Threat of Robbery
Armatures
Intermediate
Professional
Duties of Security Officer
Code of Conduct
Physical Security
Patrol Procedures
Building Searches
Electronic Security/Monitoring Systems
Report Writing
Procedures of Investigation
Legal Aspects of State and Federal Law:
Criminal law
Civil Law
Juvenile Law
Testifying in Court