Residential Security Services
Reliance Residential Security experts are here to help you keep your building and community safe and secure. Reliance Security has more than 30 years of experience providing residential security services to Apartments, Condos, Home Owners Association – HOA, Co-Ops and Residential Communities. We understand how important it is to implement security measures to protect your residents and property, while maintaining an atmosphere that is appropriate for residents, visitors, and service providers.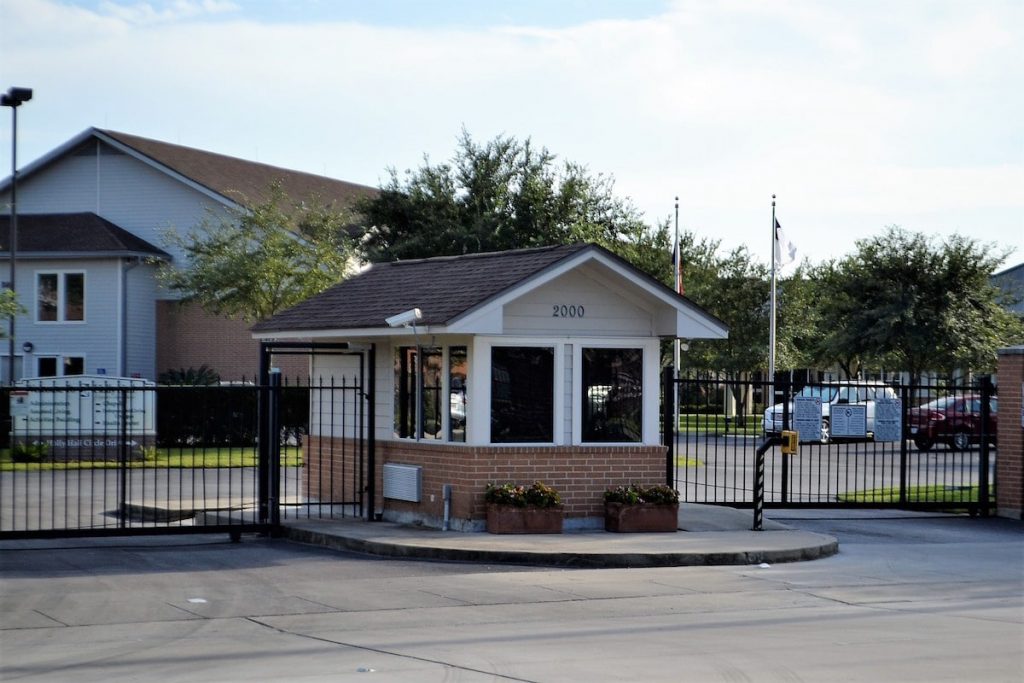 Working with board and association members, building owners, and property managers, our residential security professionals will conduct a Free Site Analysis / Security Survey of your property, developing a security plan specific for your security needs and budget.
Reliance Security's Residential Security Services include: High-Level Concierge, Lobby Security / Receptionists, Doormen, Foot and Mobile Patrols.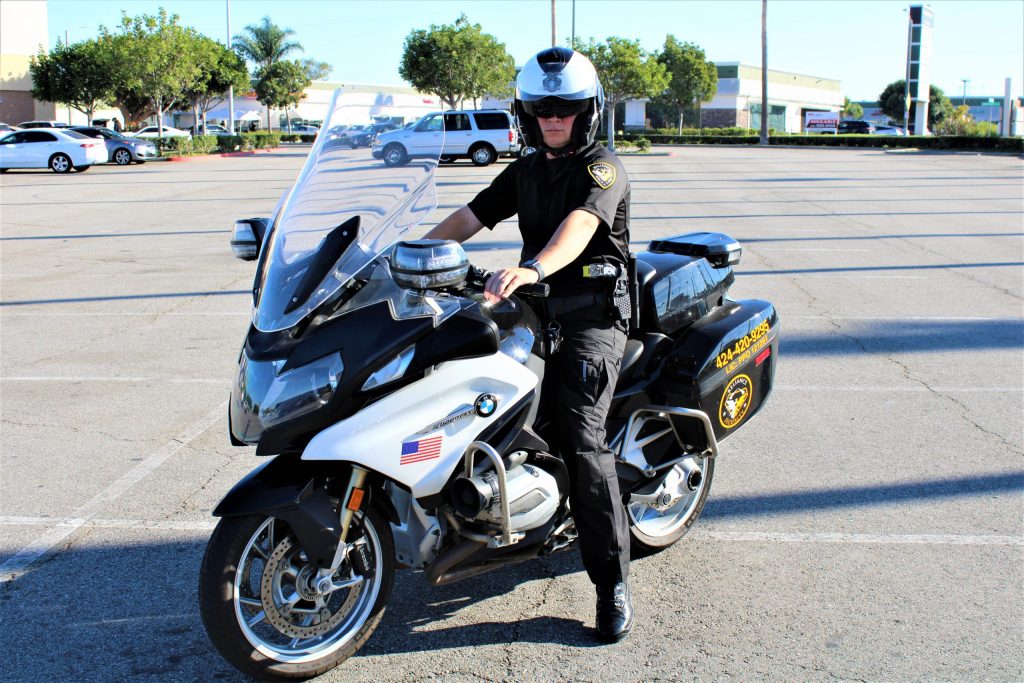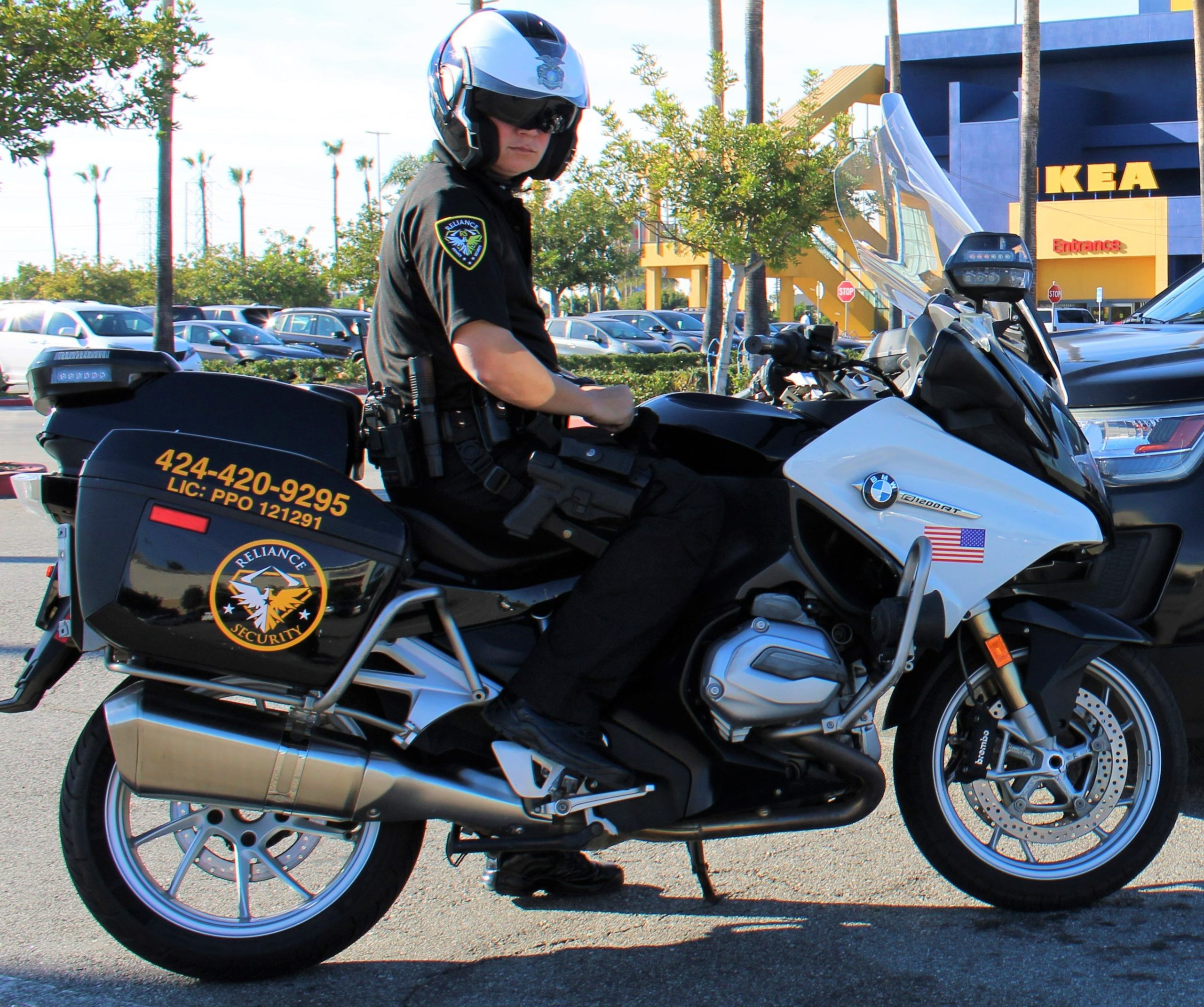 RELIANCE SECURITY TRAINING ACADEMY
Reliance Security understands the importance of Site Specific Training. Unlike other companies, who provide you generic Security Guard. Reliance understands that Rules, Regulations, Policies, State – City – Federal Laws varies from different types of security; i.e.: Retail, Commercial, Residential, Financial Institutions, Industrials, Entertainment Venues, etc. RELIANCE SECURITY RESIDENTIAL OFFICER TRAINING: Reliance Residential Officers are trained on following:
Conducting Preventive Patrols – Foot, Mobile and Bike.
Enforcing the clients Lease Agreement
Enforcing City, State and Federal Laws
Conducting Safety Inspections for the Building
Customer Service
Dealing with all calls of services at the Residential Complex; I.e: Domestic Disturbance, Noise Complaint, Loitering, Theft, Burglary, Robbery, Assault, Sexual Assault, Disorderly Conduct, Trepanning, and All Other Training required by the State for Certified Security Officer.
Effectively Dealing and Building professional relations with local Law Enforcement.

Reliance Security conducts a free Security Survey of our client's facility. This assures us that every job we take has our MARK OF EXCELLERNCE! Let Reliance Security Services assist you in protecting your "People, Property & Assets".
Reliance Security exceeds all State Insurance requirements State requires+ $1Million; we provide Following:
$2 Million Dollar General Liability, $1 Million Dollar Worker's Comp and $1 Million Dollar Auto insurance.
QUALITY ASSAURANCE: Our Quality Assurance team conducts random covert/overt site inspections to ensure the highest level of services to our clients as well as enhancing our quality of services in general. This Department also conducts "Integrity Testing" on our employees.
At no cost to our clients; Reliance Security Services designs Site Specific policies, procedures and Safety Program.
Unlike 95% Security Companies who only "Observe & Report"; we actually take "Corrective Actions".
Reliance Security leadership Team holds highest credentials in the industry, with 30 years of Security and Law Enforcement experience.
CFE – Certified Fraud Examiner
NRA Law Enforcement Instructor
TASER Certified Instructor.
CPR – First Aid – AED Certified Instructor
Tactical Baton & Handcuffing Certified Instructor – ASP.
Reliance Security Services uses Fingerprint Scan for accurate Payroll and Billing. Reliance Security also uses "ShiftPlaning" Software, which allows us GPS Clock in and out.
Reliance Security reports are generated electronically.