Dispensaries and Cultivations
Reliance Security Services is proud to announce that we were chosen to provide Armed Security Services for "Registered Medical Cannabis – Cultivation Center" for two districts locations.
Reliance Security Services has an Insurance Company who work with Medical Cannabis Industry.
Given recent events in Texas, Washington, California, Colorado and Arizona, the level of threat and/or risk has grown exponentially over the last couple of years. Dispensaries and grow facilities are being robbed at alarming rates, and sometimes, violently.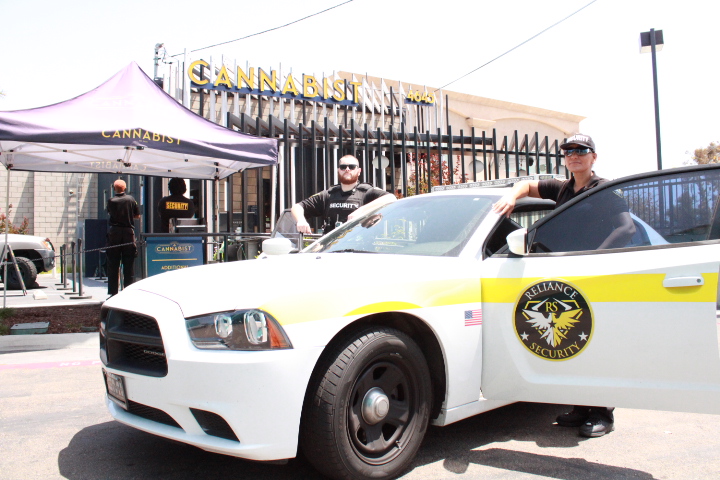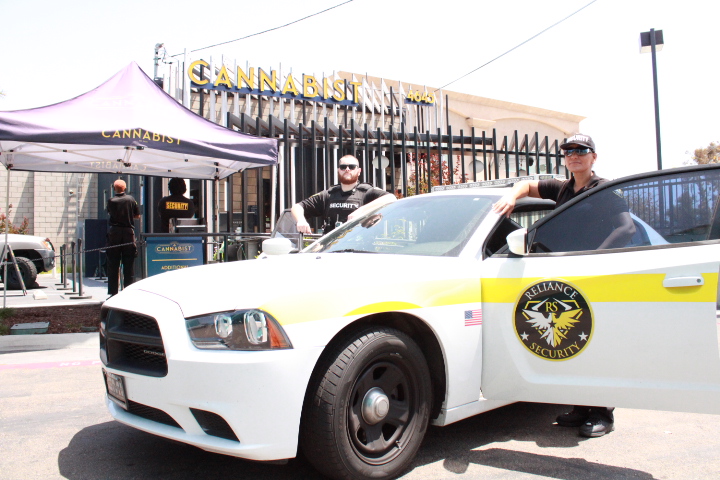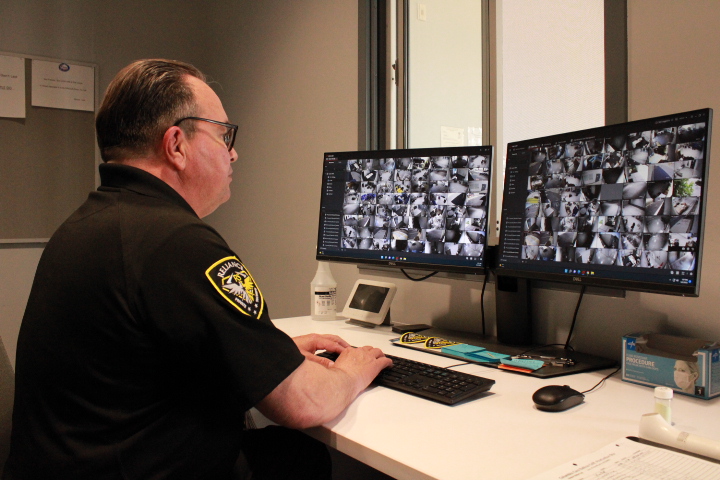 Security at such a facility is highly complex. Individuals and businesses in this industry are often targets of theft, robbery and organized crime. Which requires Advanced Security Training and Solutions.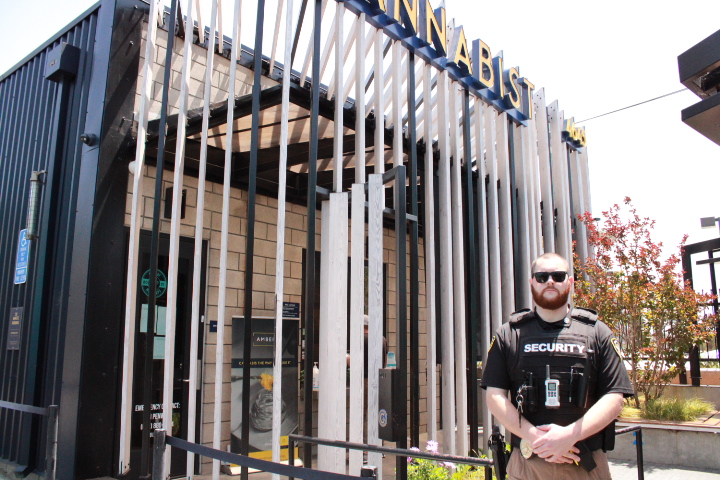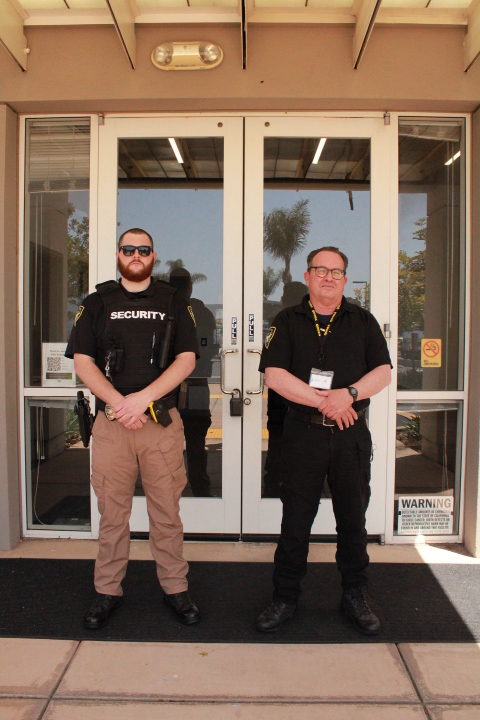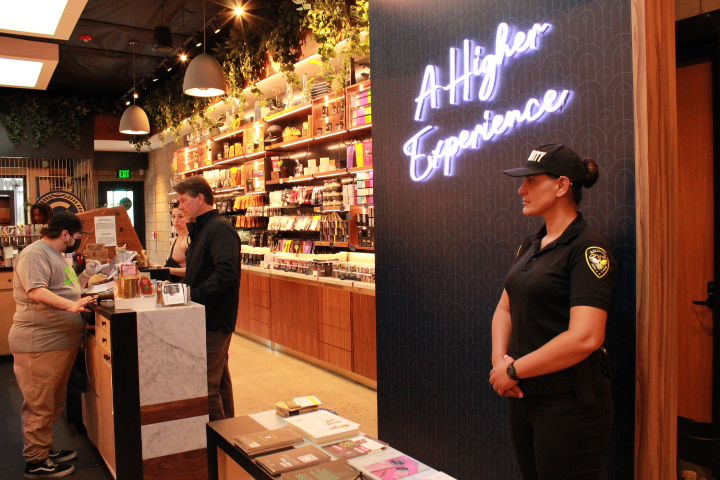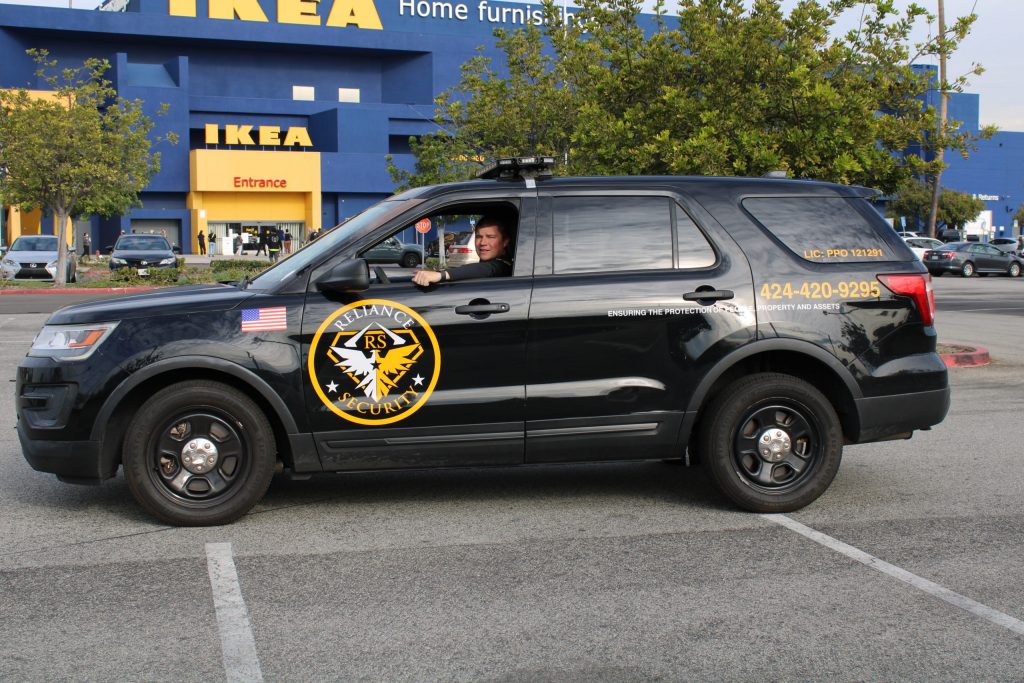 With Reliance Security Services you get following Superior Benefits:
Unlike 97% Security Companies, "Observe and Report"; Reliance Security Officers are trained to: Detrain, Arrest, Testify in court.
Reliance Security Officers are trained in:

CPR, First Aid and AED
Handcuffing
Baton
Robbery Suppression
Advance Weaponry
Swat Team Response
Advance Video Surveillance
Panic Alarms, etc.

Reliance Security Officers are trained for all strict rules and regulations set
Reliance Security Services offers complete security programs for dispensaries locations and cultivation centers. Reliance Security Services has successfully developed all security related policies and procedures for Cultivation Center Security and Dispensaries.
Let Reliance Security experts design a complete security plan for your Medical/Recreational Cannabis Cultivation Center and Dispensaries.