Crime is costly and demoralizing problem affecting all of us. Crime prevention is an elegantly simple and direct approach to protect the potential victim from criminal attack by anticipating the possibility of attack and eliminating or reducing the opportunity for it to occur and the possibility for personal harm or property loss should occur.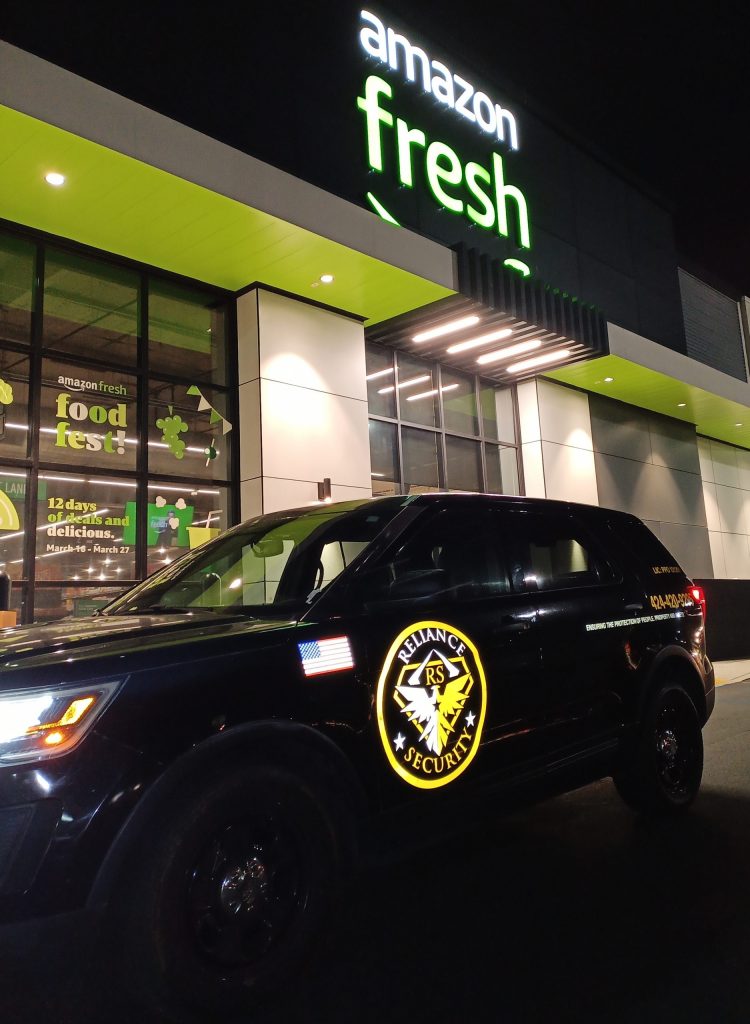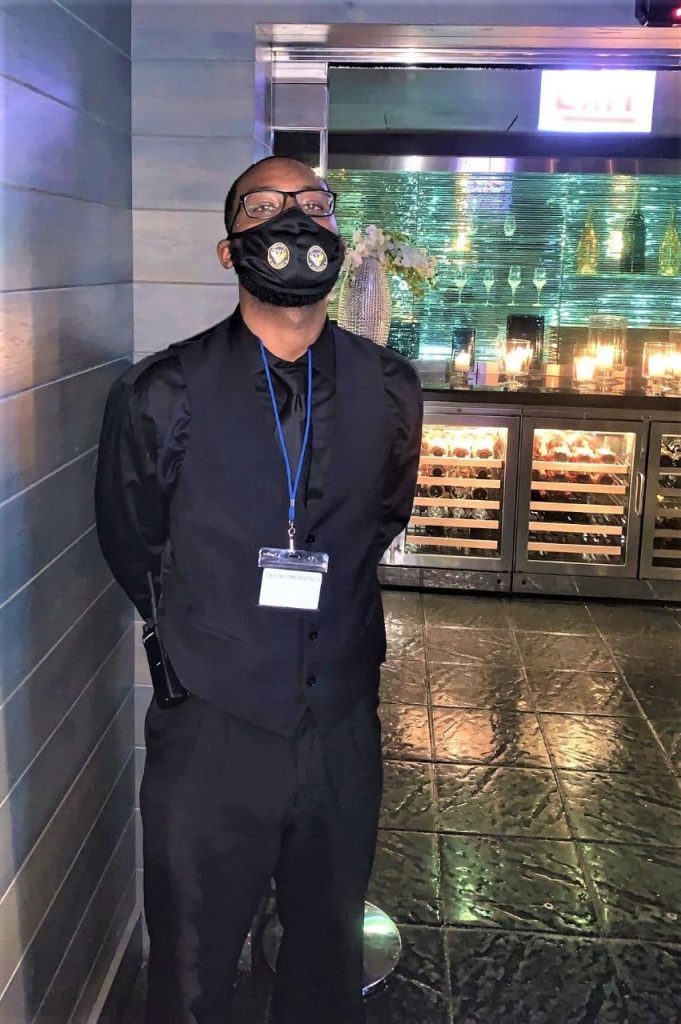 Reliance Security is an expert in "Robbery Suppression". Our program is defined as: Deliberate measures employed to discourage, dissuade and advert robbery activity.
Our Loss Prevention Officers receive following training:
Shoplifting Prevention, Apperception, Detention, Prosecution and Court Process.
Internal Theft Investigation and Interview and Interrogation.
32 Hour Unarmed Training, 16 Hour Armed Training, CPR – AED –First Aid, TASER, Tactical Baton & Handcuffing. 
Reliance Security leadership Team holds highest credentials in the industry, with 30 years of Security and Law Enforcement experience. Reliance Management holds highest credentials:
CFE – Certified Fraud Examiner
NRA Law Enforcement Instructor
TASER Certified Instructor.
CPR – First Aid – AED Certified Instructor
Reliance Security Services uses Fingerprint Scan for accurate Payroll and Billing. This ensures that our clients receive accurate Billing.
At no cost to client; Reliance Security Services designs Site Specific policies, procedures and Safety Program are designed.
Reliance Security Loss Prevention Officers – Store Detectives are thoroughly trained on all aspects of Retail Security, which includes apprehension and prosecuting of shoplifters. We offer following Loss Prevention officers:
Armed & Un-Armed Officers
Retail Loss Prevention, Store Detectives, Under Cover Agents and Off Duty Police Officers
Reliance Security conducts a free Security Survey of our client's facility. This assures us that every job we take has our MARK OF EXCELLERNCE! Let Reliance Security Services assist you in protecting your "People, Property & Assets". 
Unlike 95% Security Companies who only "Observe & Report"; we actually take "Corrective Actions". 
Reliance Security exceeds all State Insurance requirements; State requires $1Million; Reliance provides Following: $2 Million General Liability, $1 Million Worker's Comp and $1 Million Auto insurance.
Our Quality Assurance team conducts random covert/overt site inspections to ensure the highest level of services to our clients as well as enhancing our quality of services in general. This Department also conducts "Integrity Testing" on our employees.
Reliance Security reports are generated electronically.