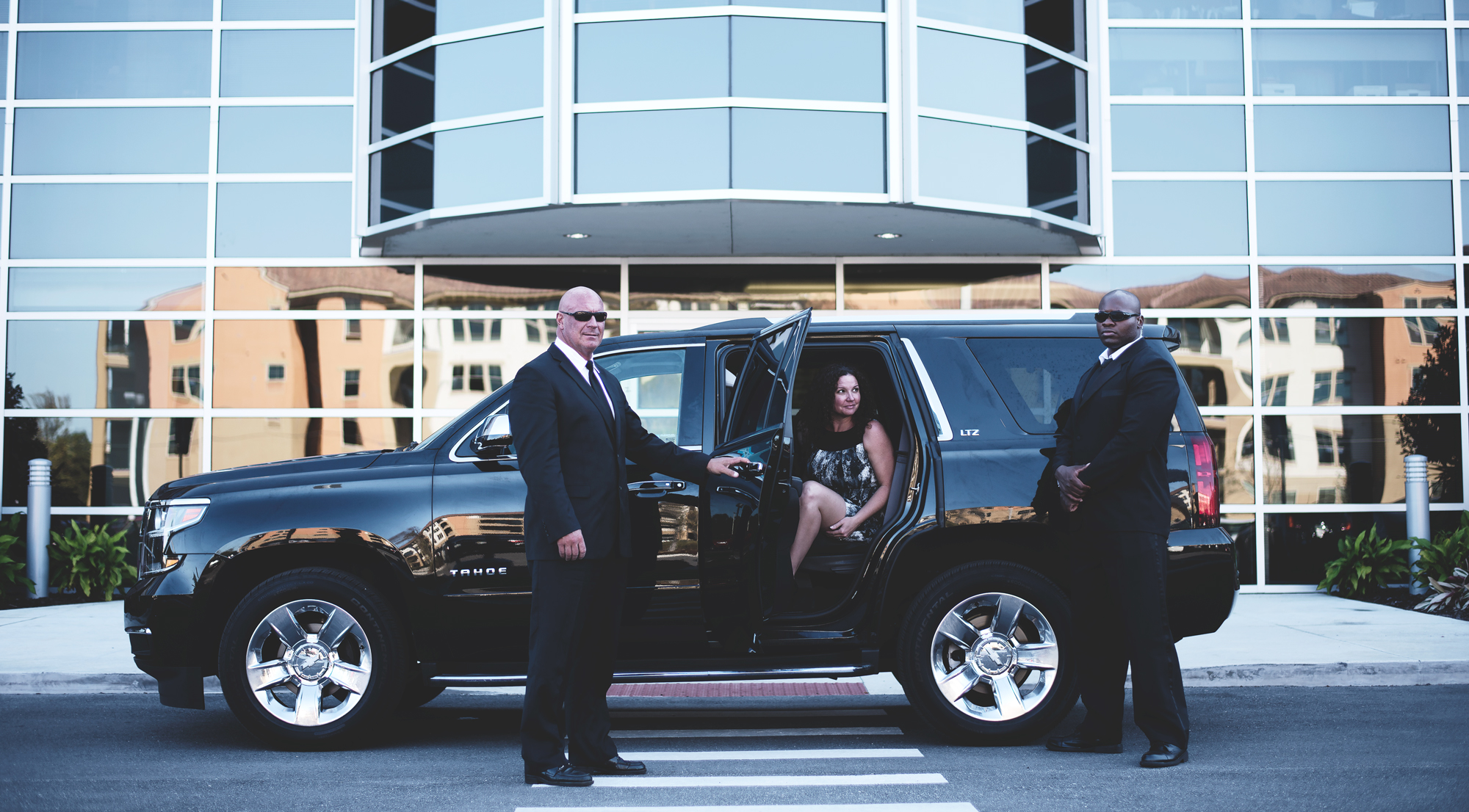 The name Reliance is defined as: "Trust, Confidence & Dependence".  Our name describes us best! 
Executive protection (EP), also known as close protection, refers to security and risk mitigation measures taken to ensure the safety of VIPs or other individuals who may be exposed to elevated personal risk because of their employment, high-profile status, net worth, affiliations, or geographical location.
Our agents are highly trained to be effective but also invisible, ensuring that we don't interfere with your life and work. All our agents has non-disclosure agreement (NDA) with us. Their unrivaled training from backgrounds in law enforcement, counterterrorism, surveillance, and intelligence help them to recognize and neutralize threats.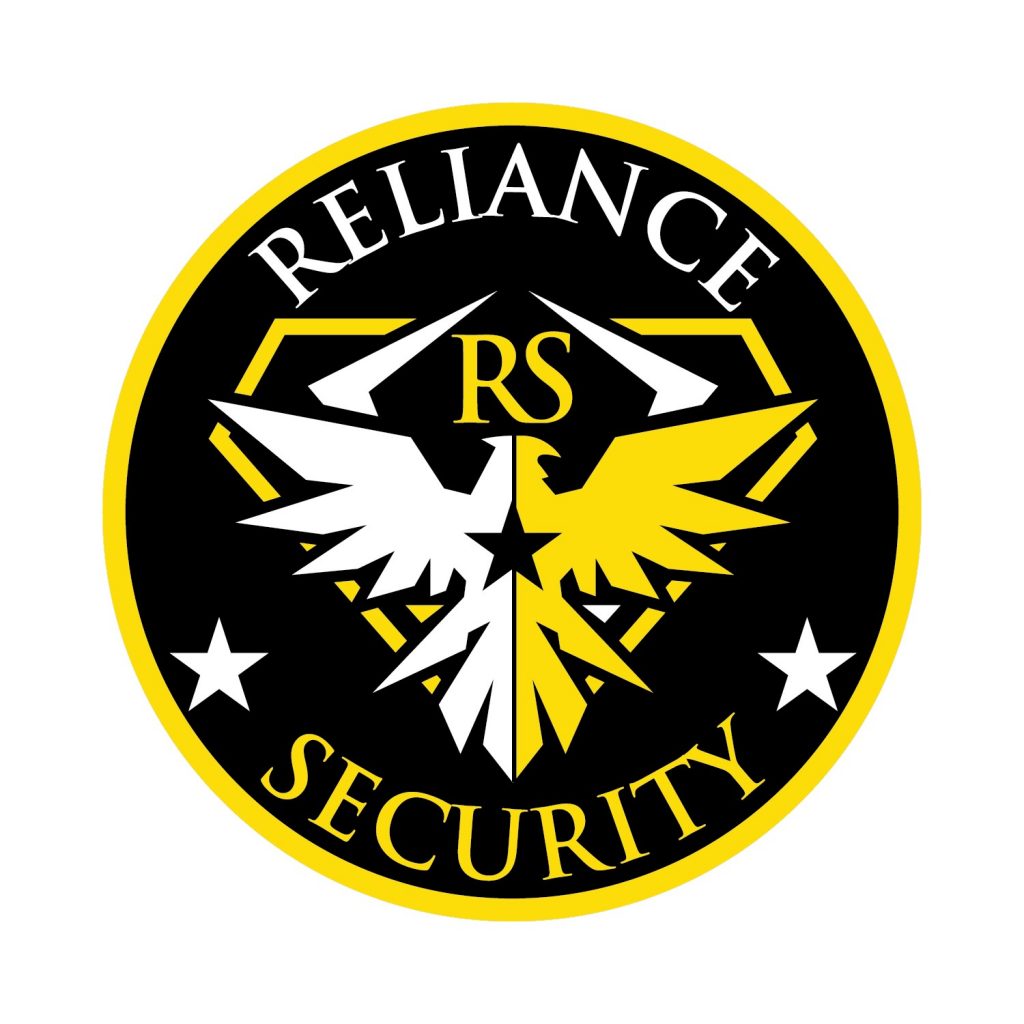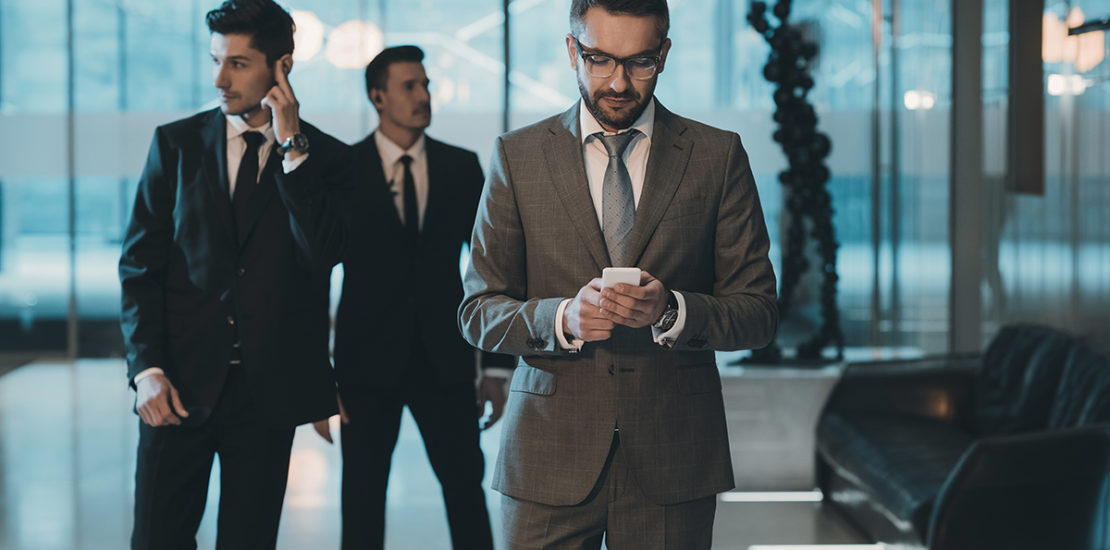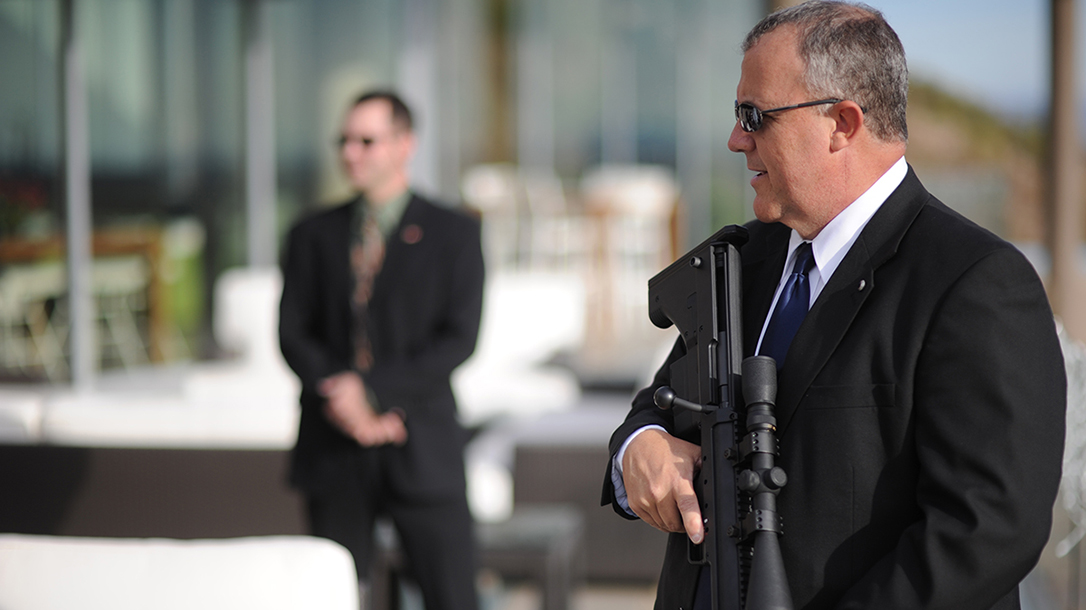 Contracting Executive Protection providers to cover 24-hour security for the principal usually includes the protectee's private home, office, and travel. That is because a potential attacker is most likely going to look for alternative routes to ambush the client. Close family, friends, and entourage will be first on their radar.
The principles of executive protection are centered around the four pillars of defense — risk, intelligence, advance, and location. They describe a dynamic environment in which the methods used are situational, but not identical depending on your role in EP. The principles themselves, however, remain the same.
Individuals Most Likely to Require Protection:
Politicians.
Celebrities.
Dignitaries.
Executives and CEOs.
Professional athletes.
Musicians and Performers.
Wealthy individuals.
VIPs.
Executive protection, in addition to keeping people safe, also enables higher productivity by making travel and everyday logistics as smooth as possible. Secure travel eliminates waiting for cabs and waiting at the car rental counter.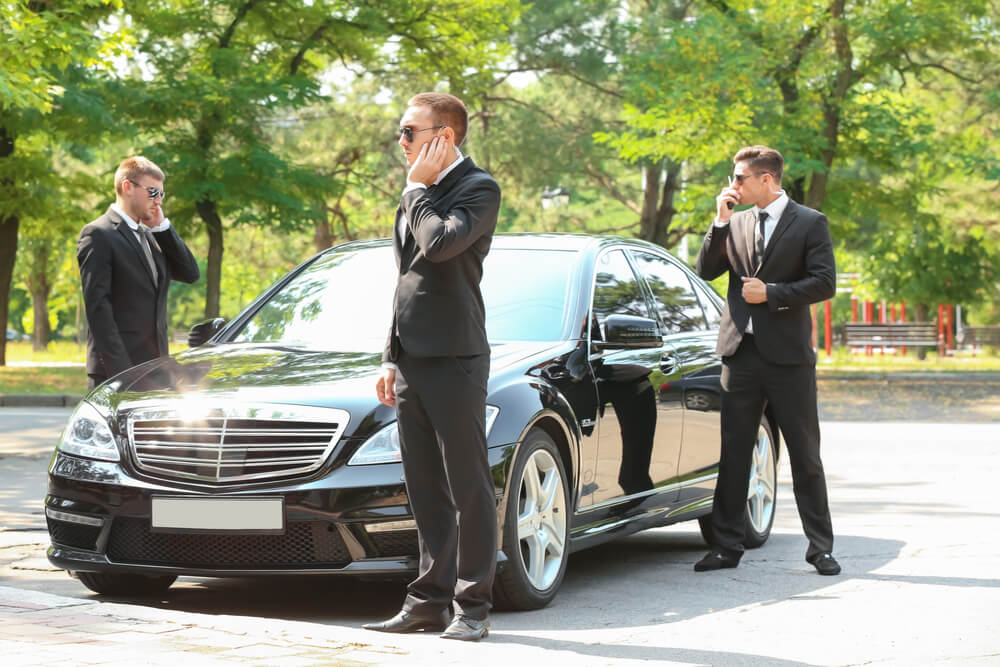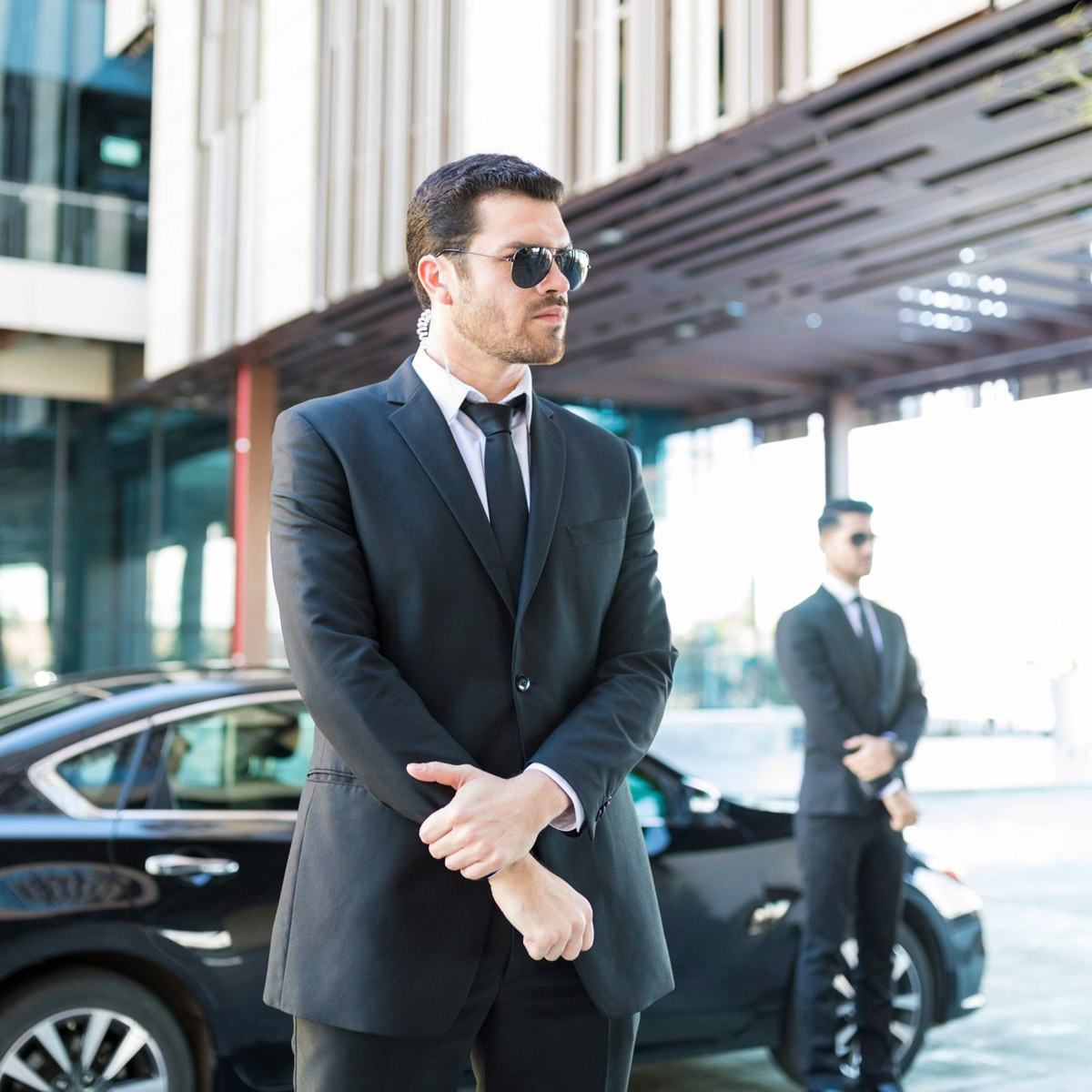 This is similar to the well-known Strengths, Weaknesses, Opportunities and Threats (SWOT) analyses so familiar to the corporate world. In the EP industry, we call this a Risk, Threat and Vulnerability Assessment (RTVA). The purpose of the SWOT and the RTVA exercises is similar: Know where you stand before you start planning how to move ahead.