Construction Security Services
Reliance Security has the knowledge and experience to safeguard valuable industrial properties and provide construction sites security. With our significant expertise and industry best practices, we build customized security services to protect our clients' Assets, Property and People.
Reliance works in close cooperation with its clients to protect their sites and properties. We do this by:
Controlling site access
Supervising the premises
Quickly providing additional experienced personnel as needed
Dispatching patrols on a predetermined or random schedule to ascertain any unusual or suspect activity
Conducting inspections
Responding to alarms
Writing timely reports.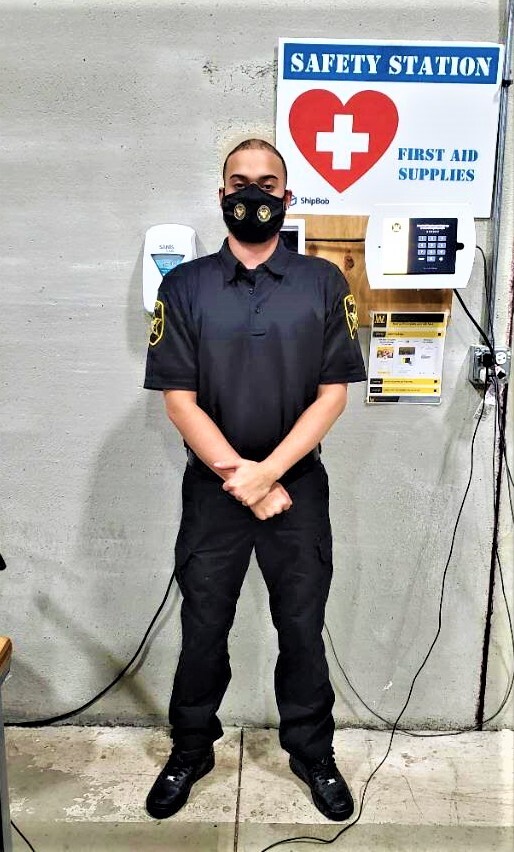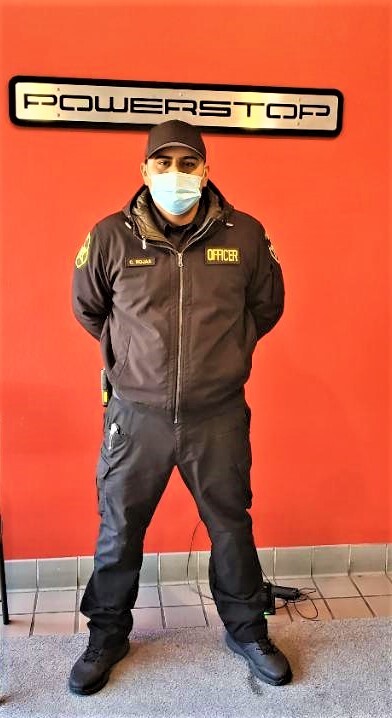 Guards construction site against fire, theft, vandalism and illegal entry
Patrols assigned area of construction site at predetermined intervals
Records inspection rounds made
Observes windows, doors, gates, equipment and machinery to ensure
they are properly secured and have not been tampered with
Reports to Lead Hand on any fire hazards, malfunction of machine or equipment, interruption of utility services, leaking pipes and security doors unlocked
Sounds alarm, contacts Lead Hand, fire department in case of fire or presence of unauthorized persons
Permits authorized persons to enter property and records time of entry and departure
Issues passes and directs visitors to appropriate area
Checks alarms and fire extinguishers and other fire control systems to ensure that they are set to operate
Checks credentials of persons at large on the construction site
Reliance Security conducts a free Security Survey of our client's facility. This assures us that every job we take has our MARK OF EXCELLERNCE! Let Reliance Security Services assist you in protecting your "People, Property & Assets".
 Unlike 95% Security Companies who only "Observe & Report"; we actually take "Corrective Actions".
Our Quality Assurance team conducts random covert/overt site inspections to ensure the highest level of services to our clients as well as enhancing our quality of services in general. This Department also conducts "Integrity Testing" on our employees.
Reliance Security reports are generated electronically.
At no cost to our clients; Reliance Security Services designs Site Specific policies, procedures and Safety Program.
Reliance Security leadership Team holds highest credentials in the industry, with 30 years of Security and Law Enforcement experience.
CFE – Certified Fraud Examiner
NRA Law Enforcement Instructor
TASER Certified Instructor.
CPR – First Aid – AED Certified Instructor
Tactical Baton & Handcuffing Certified Instructor – ASP.
Reliance Security exceeds all State Insurance requirements; State requires+ $1Million; we provide Following: $2 Million Dollar General Liability, $1 Million Dollar Worker's Comp and $1 Million Dollar Auto insurance.
Reliance Security Services uses Fingerprint Scan for accurate Payroll and Billing. Reliance Security also uses "ShiftPlaning" Software, which allows us GPS Clock in and out.