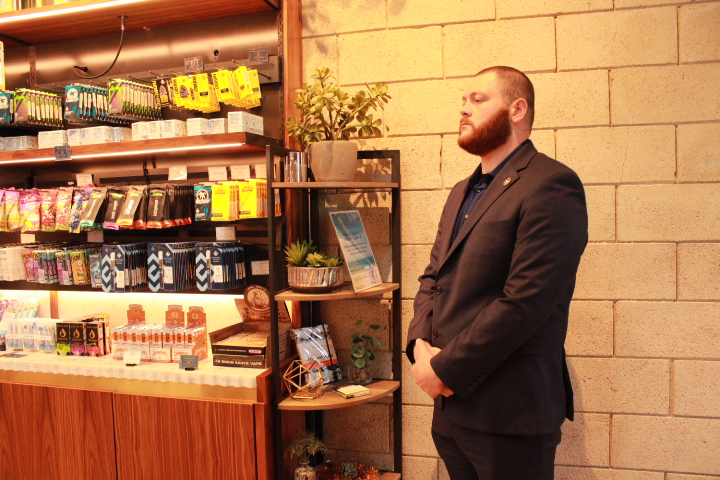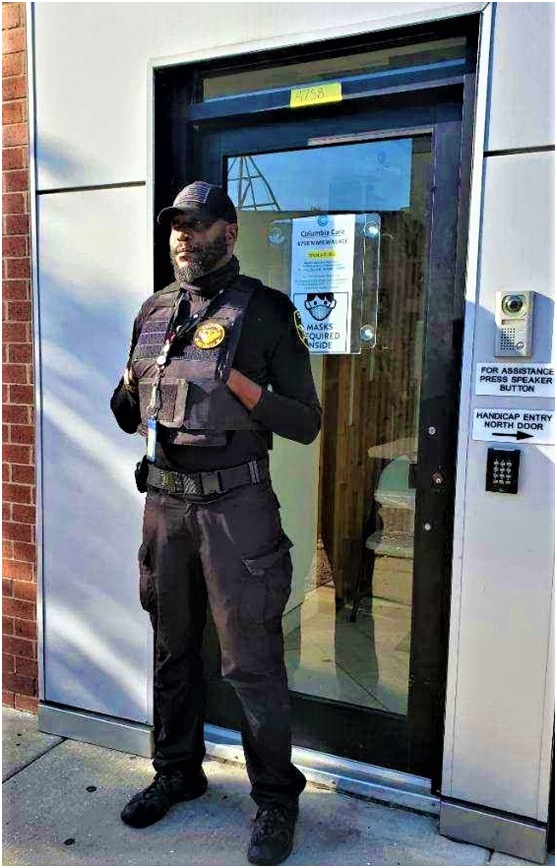 Our Loss Prevention Officers receive following training:
Shoplifting Prevention, Apperception, Detention, Prosecution and Court Disposition.
Internal Theft Investigation and Interview and Interrogation.
32 Hour Training, 16 Hour Armed Training, CPR – AED –First Aid, TASER, Tactical Baton & Handcuffing. 
Unlike 95% Security Companies who only "Observe & Report"; we actually take "Corrective Actions".
Reliance Security exceeds all State Insurance requirements; State requires+ $1Million; we provide Following: $2 Million Dollar General Liability, $1 Million Dollar Worker's Comp and $1 Million Dollar Auto insurance.
Reliance Security Services uses Fingerprint Scan for accurate Payroll and Billing. This ensures that our clients receive accurate Billing.
At no cost to client; Reliance Security Services designs Site Specific policies, procedures and Safety Program are designed.
 Reliance Security conducts a free Security Survey of our client's facility. This assures us that every job we take has our MARK OF EXCELLERNCE! Let Reliance Security Services assist you in protecting your "People, Property & Assets".
Reliance Security leadership Team holds highest credentials in the industry, with 30 years of Security and Law Enforcement experience. Reliance Management holds highest credentials:
CFE – Certified Fraud Examiner
NRA Law Enforcement Instructor
TASER Certified Instructor.
CPR – First Aid – AED Certified Instructor
Tactical Baton & Handcuffing Certified Instructor – ASP.
Our Quality Assurance team conducts random covert/overt site inspections to ensure the highest level of services to our clients as well as enhancing our quality of services in general. This Department also conducts "Integrity Testing" on our employees.
 Reliance Security reports are generated electronically.