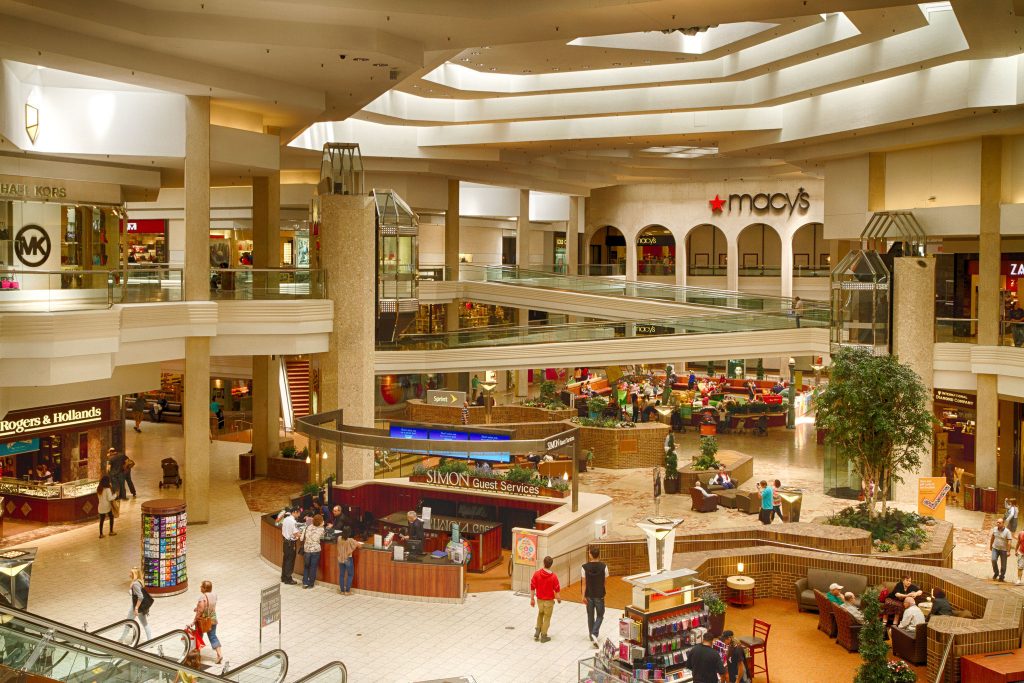 RELIANCE SECURITY LOSS PREVENTION DIVISION: Asset Protection is one distinct area of private security. Sometimes falling under the umbrella of protection of assets or risk management, the main goal of Reliance Security Loss Prevention Division is to prevent losses. Losses can occur in various ways, through internal or external theft, shoplifting, robbery, lawsuits or accidents and injuries. At Reliance Security Loss Prevention Division we have developed comprehensive programs for Retail Loss Prevention Officers.
ROBBERY PREVENTION: Reliance Security is an expert in "Robbery Suppression". Our program is defined as: Deliberate measures employed to discourage, dissuade and advert robbery activity.
LOSS PREVENTION DIVISION: Reliance Security Loss Prevention Officers – Store Detectives are thoroughly trained on all aspects of Retail Security, which includes apprehension and prosecuting of shoplifters. We offer following Loss Prevention officers:

Armed & Un-Armed Officers
Retail Loss Prevention, Store Detectives, Under Cover Agents and Off Duty Police Officers

RELIANCE SECURITY TRAINING ACADEMY – LOSS PREVENTION OFFICER TRAINING: Reliance Security is also a licensed Training Academy, By IDPR – Illinois Department of Professional Regulations. Our Loss Prevention Officers receive following training:

Shoplifting Prevention, Apperception, Detention, Prosecution and Court Disposition.
Internal Theft Investigation and Interview and Interrogation.
20 Hour Training, 40 Hour Armed Training, CPR – AED –First Aid, TASER, Tactical Baton & Handcuffing. Reliance Security is the only Security Agency in Illinois to carry TASER. By the TASER International.

EMPLOYEE BENEFECTS: Reliance Security Services offers its employees full Medical benefits.
RISK ASSESSMENT – SECURITY SURVEY: Reliance Security conducts a free Security Survey of our client's facility by our CPP – Certified Protection Professional. This assures us that every job we take has our MARK OF EXCELLERNCE! Let Reliance Security Services assist you in protecting your "People, Property & Assets".
Unlike 95% Security Companies who only "Observe & Report"; we actually take "Corrective Actions".
EXPERIENCE AND CREDENTIALS: Reliance Security leadership Team holds highest credentials in the industry, with 30 years of Security and Law Enforcement experience. Reliance Management holds highest credentials:

CPP – Certified Protection Professional
CFE – Certified Fraud Examiner
NRA Law Enforcement Instructor
TASER Certified Instructor.
CPR – First Aid – AED Certified Instructor
Tactical Baton & Handcuffing Certified Instructor – ASAP.

SUPERIOR INSURANCE: Reliance Security exceeds all State Insurance requirements; State requires+ $1Million; we provide Following: $2 Million Dollar General Liability, $1 Million Dollar Worker's Comp and $1 Million Dollar Auto insurance.
INTERNAL AFFAIRS DIVISION – QUALITY ASSAURANCE: Our Quality Assurance team conducts random covert/overt site inspections to ensure the highest level of services to our clients as well as enhancing our quality of services in general. This Department also conducts "Integrity Testing" on our employees.
FINGER PRINT SCAN – PAYROLL AND BILLING: Reliance Security Services uses Fingerprint Scan for accurate Payroll and Billing. This ensures that our clients receive accurate Billing.
REPORTING PROCEDURERS: Reliance Security reports are generated electronically.
POLICY, PROCEDURES AND SAFETY PROGRAMS: At no cost to client; Reliance Security Services designs Site Specific policies, procedures and Safety Program are designed.